The Holidays Are Here! (and coco recipes)
The holidays are here. This means time for family (and coco). As you look forward to spending the season with friends and family, let us take care of the cleaning!
bluehatcleaning.com
Wondering what to do with all your free time?
Try our favorite hot coco recipes!
Crockpot Hot Coco For A Party!
Use a crockpot to make this rich and creamy favorite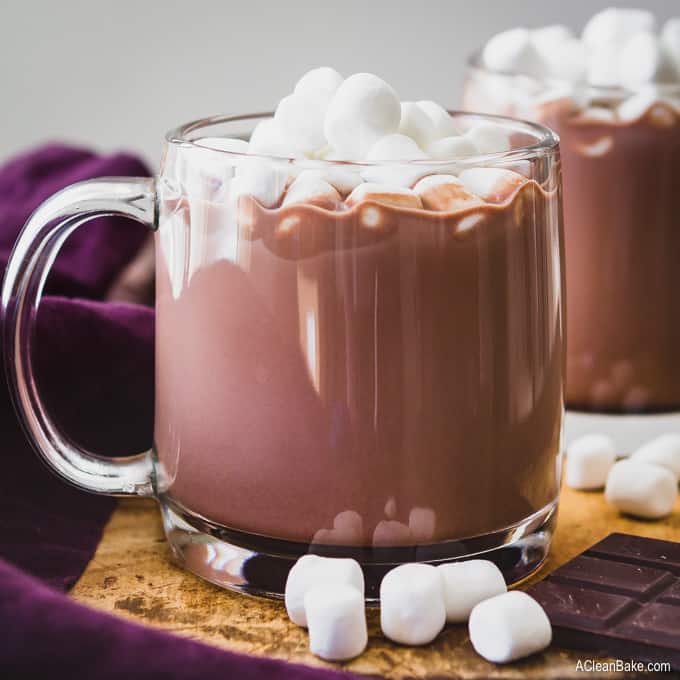 1/4 cup unsweetened cocoa powder
1 (14 oz.) can sweetened condensed milk
2 cups heavy whipping cream
2 teaspoon pure vanilla extract
2 cups semi-sweet chocolate chips
mini marshmallows, for topping
In a 4-quart (or larger) slow cooker, combine all the ingredients. Give it a good stir. Updated to add: Some folks felt it was easier to heat up a cup of milk, then stir in the cocoa. It was mentioned that the cocoa blends in better this way. Then the warm milk mixture is then stirred in with the rest of the ingredients.
Cover and cook on low for about 2 hours. Stir occasionally as it warms up.
It's ready when all the chocolate chips have melted and mixture is warm.
Ladle into mugs and top with marshmallows!
Your guests will love it!
Peppermint Hot Chocolate For Two
Perfect for curling up with your favorite person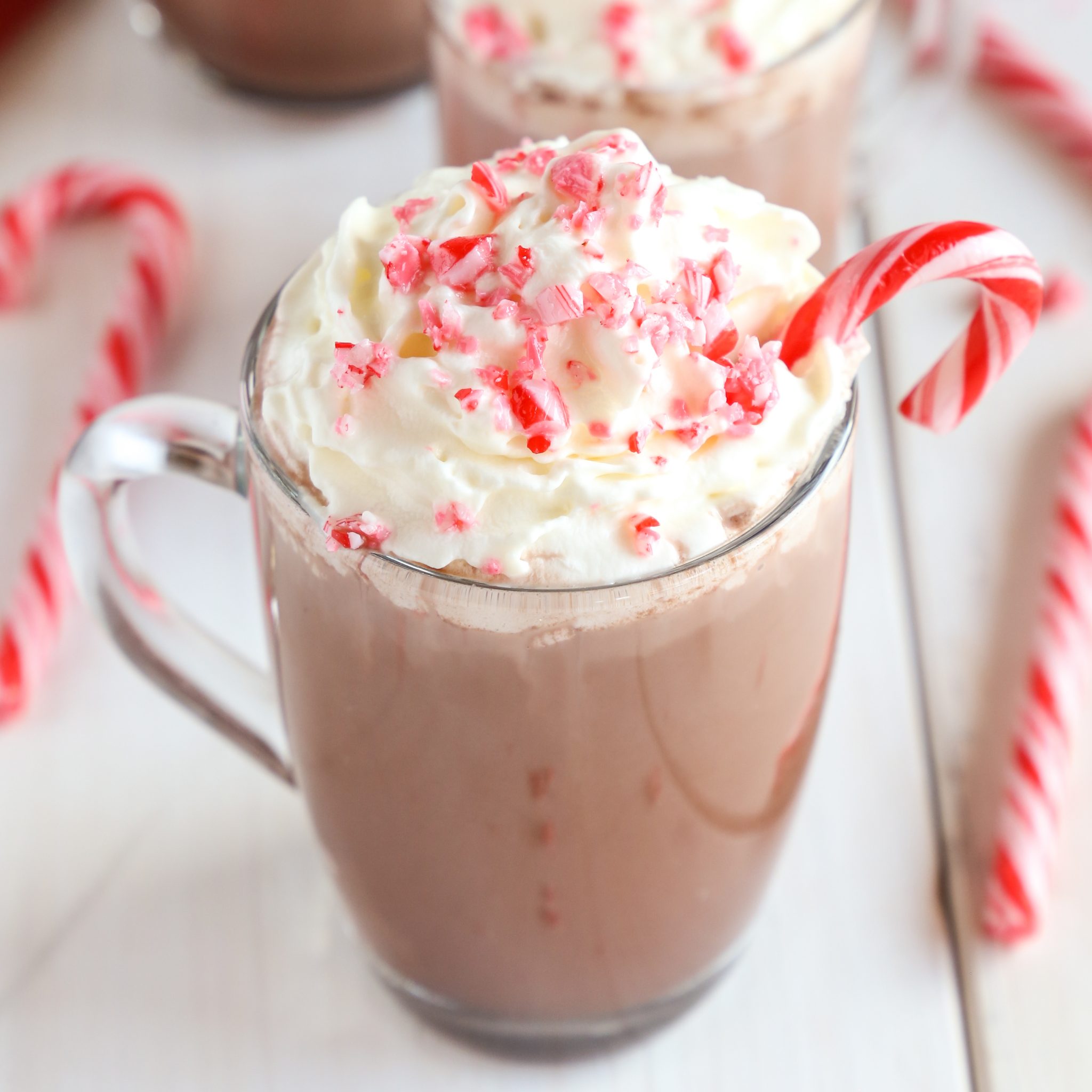 1/3 cup unsweetened cocoa powder
1/2 cup semisweet chocolate chips (3 ounces)
4 peppermint sticks; 3 crushed (1/4 cup), 1 crushed and reserved for topping
4 fresh mint sprigs (optional)
Place cocoa in a medium saucepan. Gradually whisk in milk until cocoa has dissolved. Add chocolate chips and crushed peppermint; simmer over medium heat, stirring occasionally, until chocolate and peppermint have melted, 8 to 10 minutes.
Bring to a boil and immediately remove from heat. Add salt.
Ladle into mugs; top each with a dollop of whipped cream, a dusting of the reserved crushed peppermint stick and a fresh mint sprig.