How Often Should You Have Your Home Cleaned?
How often should I have my home cleaned?
One of the most frequent questions we are asked is if we recommend a customer use weekly, biweekly or monthly cleaning services, and the answer is simple... It depends.
The best way to discover which service is best for you and your household is to carefully consider your circumstances and lifestyle. In this article I will list some common household arrangements and my recommendations.
Monthly
If you are a one or two person household with no pets, and you don't mind pitching in and doing your own light cleaning in between our visits, then monthly would be the best choice.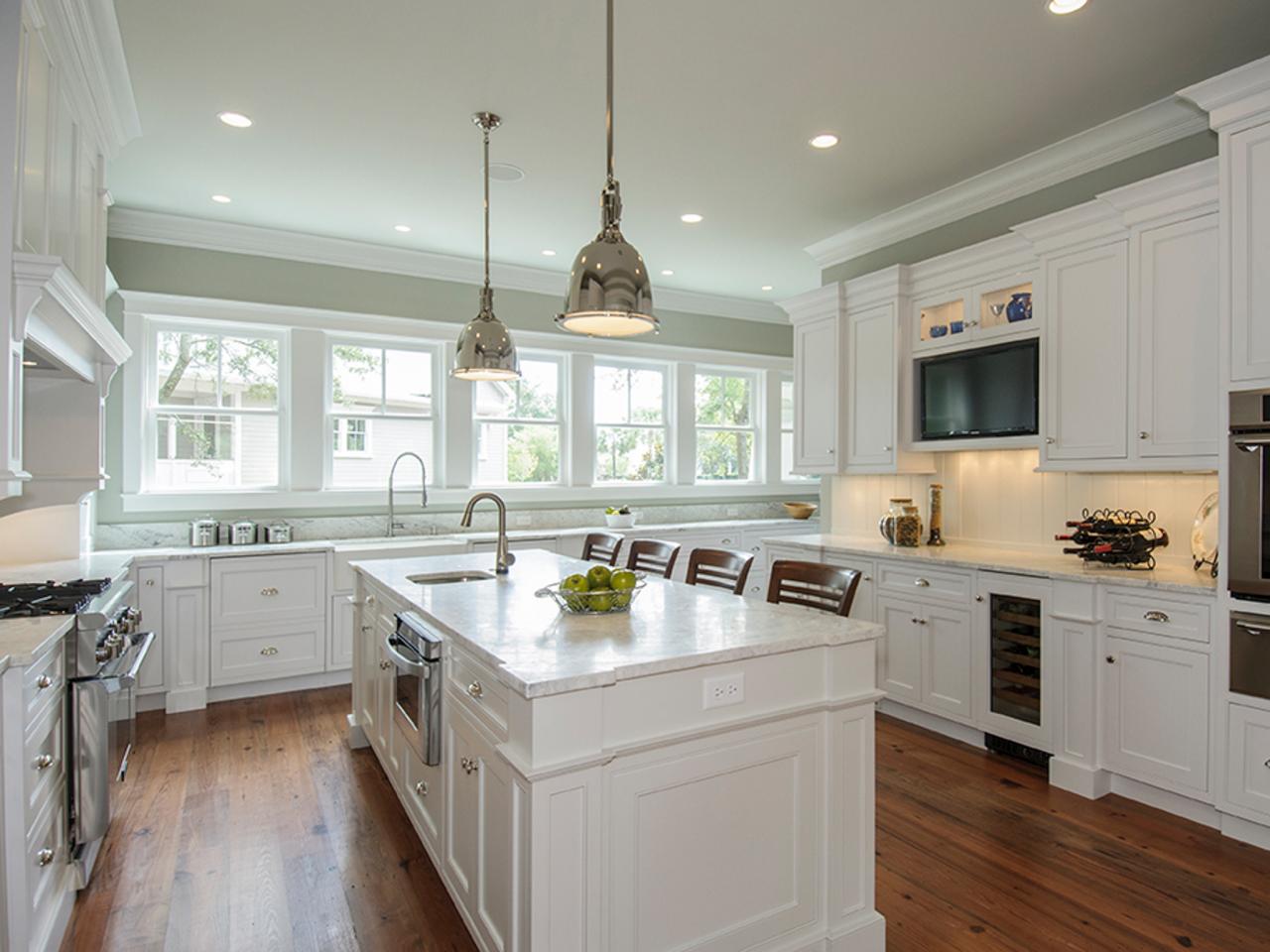 Biweekly
If you have a lightly shedding pet, or if you prefer to be less involved then biweekly (every two weeks) would be most appropriate. The increased frequency of cleanings will make a drastic difference in our cleaner's ability to keep up with the hair, paw prints, and messes that our furry friends and life in general can create.

Weekly
Weekly service is the ultimate way to stay on top of things! I highly recommend this frequency to households with children and/or pets. This is also recommended if you work from home or spend a lot of time at home. Weekly service brings consistent cleanliness to your home and is truly the best of all worlds.
Where do you fall?
I hope this guide was helpful, but every household is different. We create a customized cleaning checklist for each of our customers and take the time to learn about your needs before we recommend a frequency. Give us a call now (434) 989-0481 or click here to fill out our service request form - it only takes a few minutes to set up service and then you can experience how wonderful it is to "

Come Home To Clean

".

I will work hard to take good care of your cleaning needs
Branch Manager