Fun things to do in Charlottesville this weekend! 11/25/17-11/26/17
With Thanksgiving over and the holidays officially underway we have curated a fun weekend to do list for you and your family!
Go to the game at John Paul Jones Arena and help cheer the Hoos' to victory!
Click Here To View The Event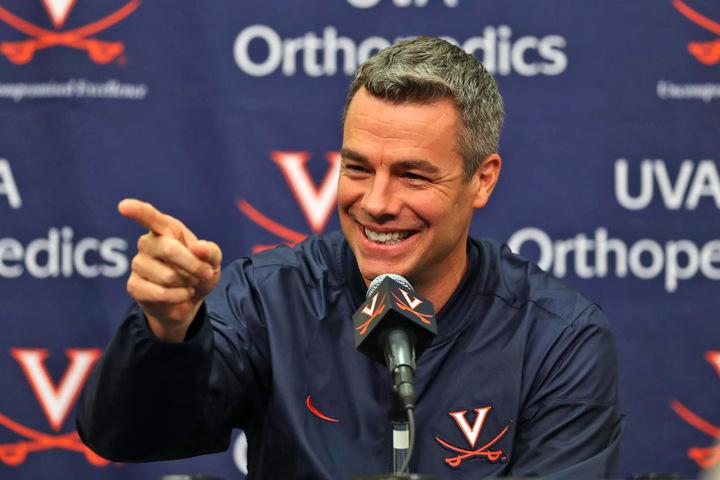 Holiday Open House at Monticello
This is a great time to visit Monticello, admission and tours are free!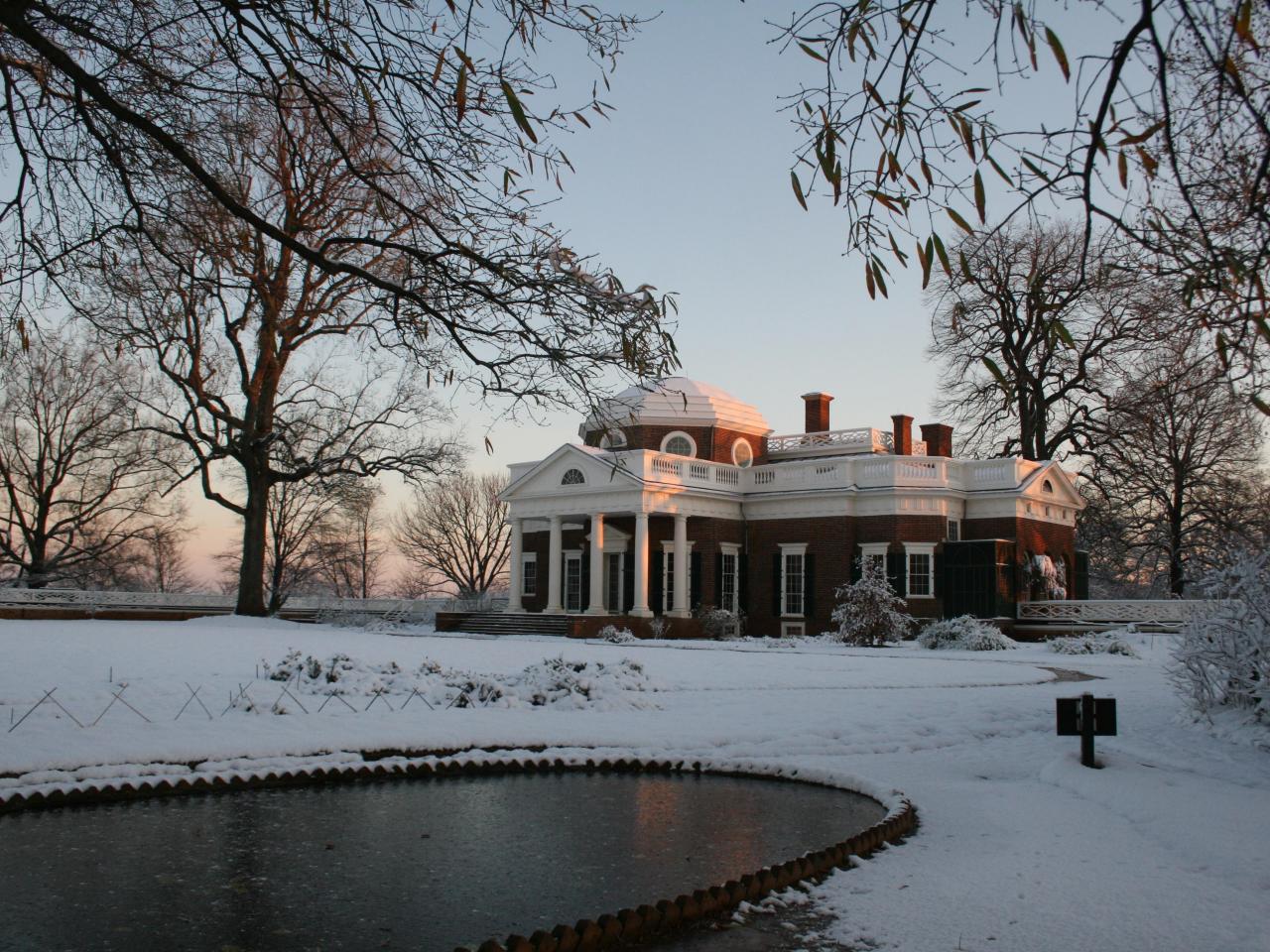 Boars Head Grand Illumination + Santa!
A family fun event with a walking tour of festive lights and elegant Christmas trees, carriage rides, hot chocolate and cookies- yum! Santa will be arriving at 6:00!
Click Here To View The Event
Saturday November 25 and Sunday November 26:
Wrap for Pediatric Patients and Their Families
Come to Barnes and Noble in the Barracks Rd. Shopping Center and volunteer to help wrap gifts for pediatric patients and their families who deserve a happy holiday!
Click Here To View The Event